DEPOSITORY ACCOUNT TYPES
The International Depository Services Group offers secure and insured precious metals storage and fulfillment /distribution services to individuals and institutions within the financial and precious metal industries. The IDS Group clientele consists of institutional investors, international bullion banks, IRA custodians/trustees, refineries, mining operations, Sovereign mints, individual investors, financial institutions, private equity funds, pension funds, family offices fund managers, traders, investment banks, manufacturers and coin and bullion dealers from around the world.
IDS features three strategic locations in Delaware, Texas and Ontario that offer broad industry knowledge providing an array of accounts designed to meet the individual needs of participants in the precious metals marketplace.
International Depository Services Group is a privately-owned subsidiary of Dillon Gage Metals and is comprised of three precious metals depositories.
IDS of Delaware in New Castle, Delaware
IDS of Canada in Toronto, Ontario
IDS of Delaware in Dallas, Texas
International Depository Services Group depositories maintain several precious metals accreditations and undergo stringent audits and process reviews for its locations. IDS of Delaware is approved for storage of all four precious metals (gold, silver, platinum and palladium) by the COMEX/CME and the Intercontinental Exchange Futures U.S./ICE. IDS of Canada and IDS of Delaware are also associates of the London Bullion Market Association, meeting the most stringent security and compliance requirements, and are active members with the Industry Council for Tangible Assets, now known as National Coin and Bullion Association and the International Precious Metals Institute. IDS Group's Delaware and Texas facilities are preferred depositories for some of the best IRA trustees in the United States.
COMMERCIAL ACCOUNTS
IDS Group commercial clients select the IDS Group private depositories because of the requisite security and controls necessary provided for secure custody for billions of dollars in precious metals products. All precious metals stored at the IDS Group are kept in segregated storage at no additional fee. This means the metals you send to the IDS Group depository is the metal you will receive when you remove or withdraw your precious metals. In addition, IDS Group provides the optimal level of advanced security for its locations, including dual-control procedures and multi-layered security systems that are monitored 24/7, Class III gold vaults, and much more. Additionally, all precious metals investments are fully insured and protected.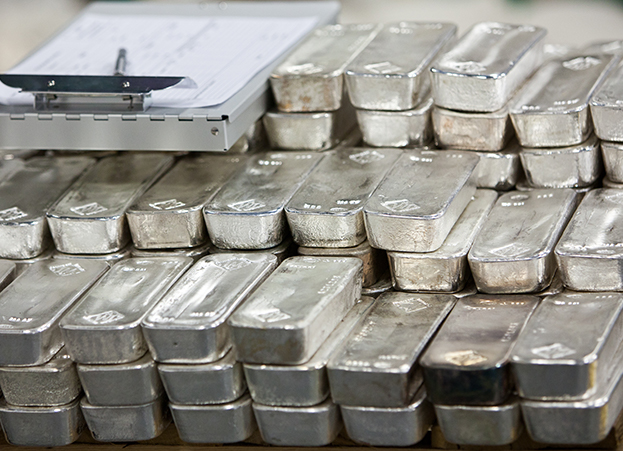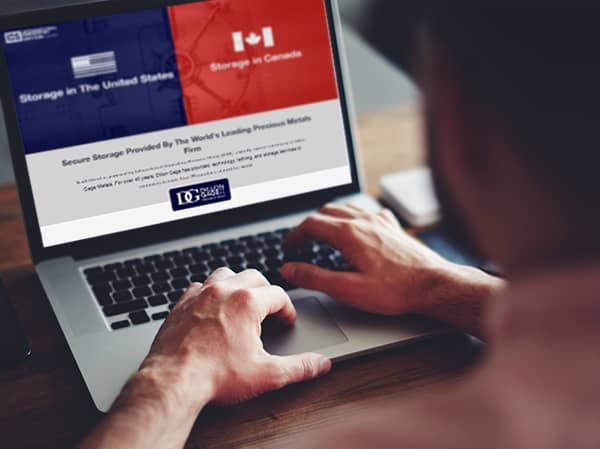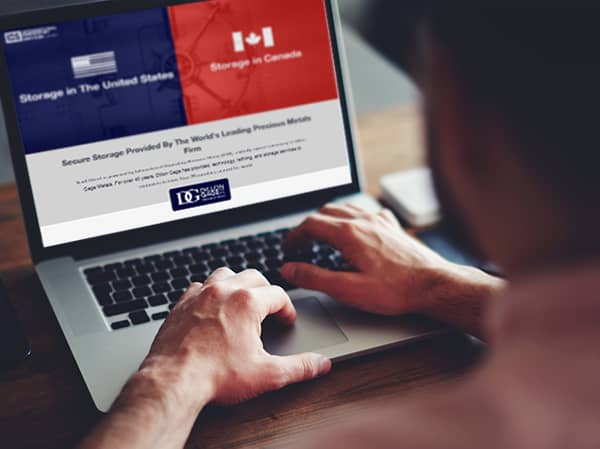 INDIVIDUAL INVESTOR ACCOUNTS
IDS Group offers individual investors modern, safe, conveniently located, cost-effective precious metals depositories to safeguard their physical bullion and coin investments. The three precious metals depositories in the IDS Group are all state-of-the-art facilities for storing, transferring and shipping precious metals bullion and coins. The expert IDS Group staff makes it easy for individuals to store their physical metals investments and provide all the necessary reporting and record-keeping. As a result, storing precious metals at IDS Group is easier than most investors think.
SELF-DIRECTED IRA ACCOUNTS
The Internal Revenue Service (IRS) states IRA physical metals cannot be stored at home and must be stored in an approved facility such as the depositories within the IDS Group. Furthermore, investors who have physical metals in their self-directed IRA accounts must also work with an IRA custodian or trustee. The IRA custodian company will have established precious metals depository relationships and provide their investors with various storage options choices. Self-directed IRA investors appreciate IDS Groups' security, segregation of metals, speed and affordable storage fees.
International Depository Services in Delaware and Texas have relationships with the most elite, service-oriented IRA administrators and trust companies. These relationships allow IRA account holders to select the administrator who best suits their needs.
As part of governmental regulations, self-directed precious metal IRAs need to have a trust company or administrator who assists in setting up the account, executes your investments according to your directions and handles the required IRS reporting for assets held in custody at the precious metals depository.
IRA Custodians benefit by having a relationship with IDS Group because of the competitive fees, comprehensive reporting, annual or anniversary date invoicing, fully insured asset custody and much more.

The IDS Group is always willing to consider adding new administrators and trustees to our select group of approved companies. Interested IRA administrators, custodians and trustees should contact IDS Group for more information.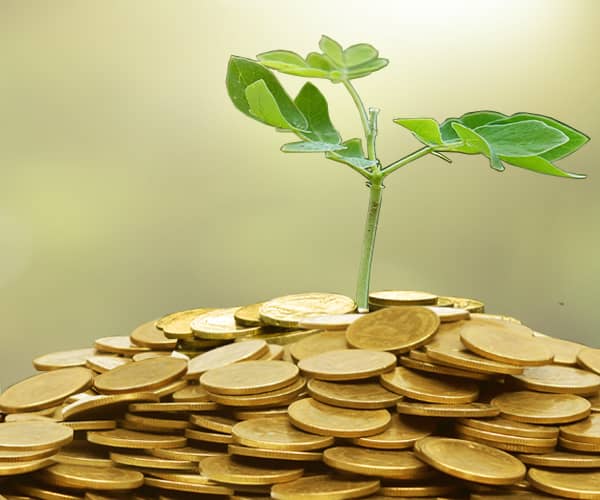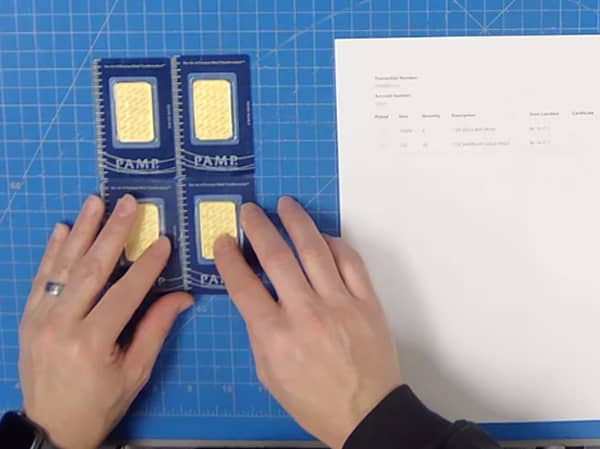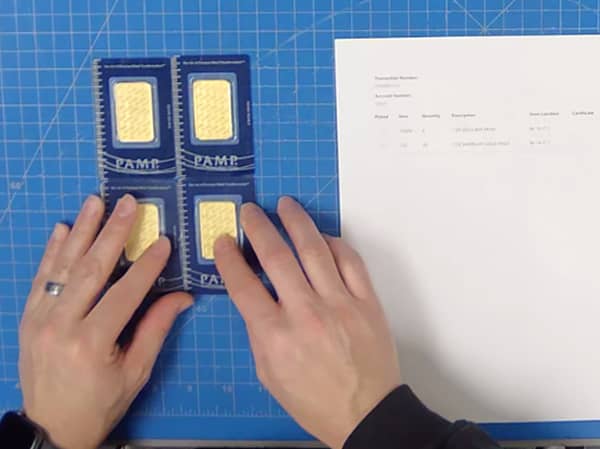 INVENTORY FULFILLMENT
International Depository Services Group provides a full array of onsite full-service logistics, fulfillment and drop shipping services. IDS of Texas, IDS of Delaware and IDS of Canada are uniquely qualified to assist clients with distributing their assets throughout North America and the world.