REPORTING
Safe storage of your precious metals and bullion with the IDS Group includes proprietary depository reporting systems to keep an accurate account of your deposits. It is one of many services we offer that set us apart from the competition.
DETAILED TRANSACTION CONFIRMATION
The specifics of your transactions are tracked from the moment they arrive at one of our three IDS locations in Texas, Delaware, and Canada. We have a proprietary reporting system that tracks inventory control through our account management system and collects data. These reports are available to you 24/7 through our online accounting. These customized reports provide a tight control and ready reconciliation for each of our clients.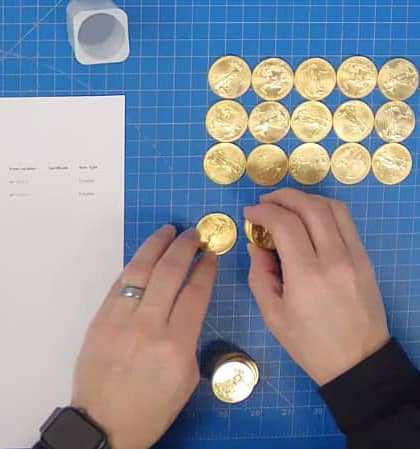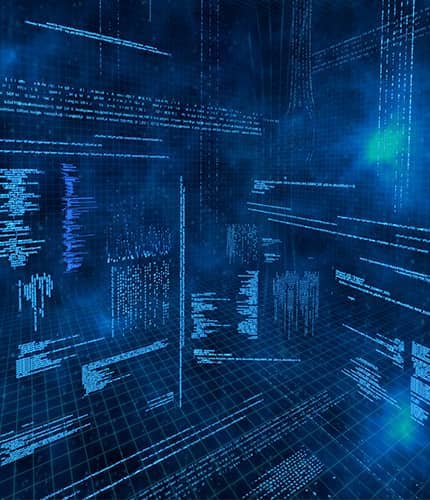 REPORTING FEATURES
Account Management Reporting: IDS provides daily transaction reports, monthly internal audits as well as annual external audits with comprehensive client holdings statements. Our proprietary inventory control provides an added layer of protection with account notification systems that electronically transmit detailed transaction notices and periodic account holding statements to our clients.
Transaction Confirmations Reporting: IDS provides daily account transaction confirmation reports to clients, along with immediate access to your precious metals holdings stored at the depository. Through this process, IDS provides our clients with real-time holdings management and reporting tools. Being able to assess value and execute transfers and shipments with the click of a button are services we take pride in providing. Our clients have 24/7 access to detailed transaction confirmations and the ability to download account statements and view itemized reports.
Itemized Inventory and Collateral Holdings Reports: Following a best practices protocol of control measures, IDS implements stringent dual controls that feature perpetual audits, both internal and external, of inventory and a separation of duties methodologies when processing depository transactions. Itemized inventory and collateral holdings reports are available 24 hours a day/seven days a week. At IDS, the regulation of the amount of precious metals held is through periodic reporting completed by our accounting and auditing departments. This documentation enables IDS to take stock of our complete inventory and assess that everything is accounted. Sporadic audits are conducted to assure our clients that their precious metal assets are safe and secure. Financial transparency plays a key role in all we do.
Shipping and Tracking Reporting: IDs has global distribution and fulfillment services to efficiently ship your assets to any allowable destination worldwide with extensive knowledge regarding international shipping requirements, fees, along with a superior inventory account reporting system. We keep track of Streamline fulfillment logistics for precious metals inventory Comprehensive shipping summaries and tracking information