SECURITY
Since the first day we opened, providing a safe and secure precious metals depository has been the IDS Group's top priority. The International Depository Services Group prides itself on the ability to provide exceptional security services. IDS Group's secure facilities are state-of-the-art. They are all equipped with UL-rated, multi-redundant security systems monitored in real-time, 24/7 by off-site security specialists. IDS of Delaware, IDS of Texas and IDS of Canada locations all have multiple class III gold vaults, the highest possible gold vault rating.
SECURITY SYSTEMS
Internally, the IDS Group follows best practices – strict protocol of control measures, including the implementation of stringent "dual control" procedures and perpetual audits (internal and external) on inventory as well as "separation of duties" methodologies, when processing depository transactions.
All client assets are held in "custody." As such, client's metals are stored in client-specific accounts, off of the IDS Group's balance sheet. In other words, the client's precious metals are held as bailment and not as a deposit or consignment. This offers protection to the account holder because assets can not be seized to pay depository debts.
IDS Group has proven processes that ensure client's precious metals deposits are secure, investor's data is kept private, and it ensures discreet and confidential treatment.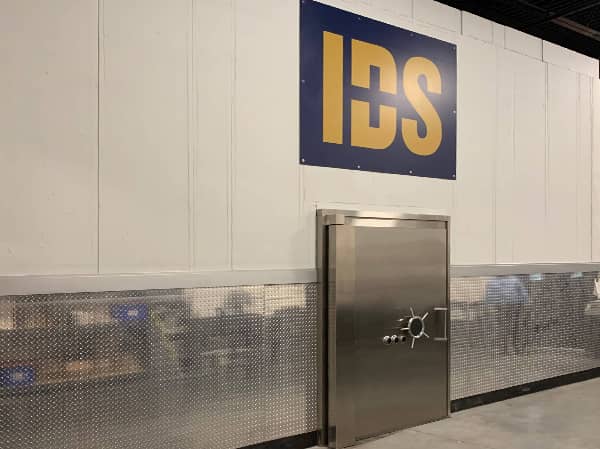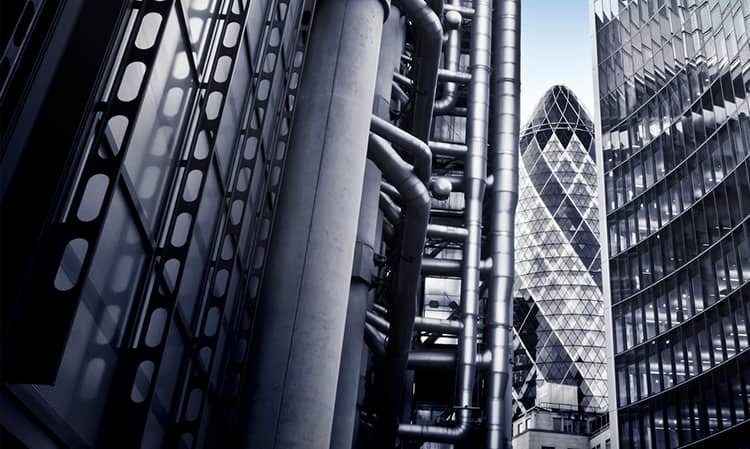 PRECIOUS METALS INSURANCE
All precious metals deposits at any of the three (IDS of Delaware, IDS of Texas and IDS of Canada) International Depository Services Group secure facilities are 100% insured through an all-risk policy underwritten by Lloyd's of London, the world's leading provider of specialized asset insurance. This coverage is only available at select precious metal depositories.