Online Client Portal
International Depository Services Group's proprietary online client portal offers immediate access, holdings management, and reporting to clients on their precious metals holdings stored at IDS of Texas, IDS of Delaware, and IDS of Canada depositories. As with traditional investment portfolios, IDS Group clients can view their holdings, compute the value and execute transfers and shipments with a click of a button. The IDS Group Portal (formally known as VaultDirect™) is a first-of-its-kind service in the precious metals industry.

IDS of Texas, IDS of Delaware, and IDS of Canada clients receive comprehensive, automated transaction reports when any movement occurs within the account and end-of-month itemized and consolidated inventory reports.

Through IDS Group's web-based inventory management Client Portal, clients can access and manage their physical inventory at any time from almost any place in the world.

Clients who invest in precious metals demand immediate access and transparency to their storage-account information in today's fast-paced markets. Before IDS Group's online depository portal, this type of access was only a standard component of personal banking and investment accounts. The IDS Group's online portal allows precious metal storage accounts to have similar access and control.

PORTAL BENEFITS
Through the IDS Group online precious metals depository portal, clients can:
Review transactional activity
Download account holdings and view itemized reports
View and PAY monthly invoices
Streamline fulfillment logistics for precious metals inventory
Track shipments and deliveries
Access accounts 24 hours a day, seven days a week
IDS Group's online portal streamlines precious metals account activity by putting the power of real-time access at clients' fingertips. As a result, investors who have diversified their portfolios to include bullion and coins now have up-to-date information about these investments available at their convenience.

Call now to find out how International Depository Service Group's services can help you cost-effectively secure your physical precious metals. Client service associates are available at 888-322-6150 from 8:30 am – 5 pm Eastern, Monday through Friday.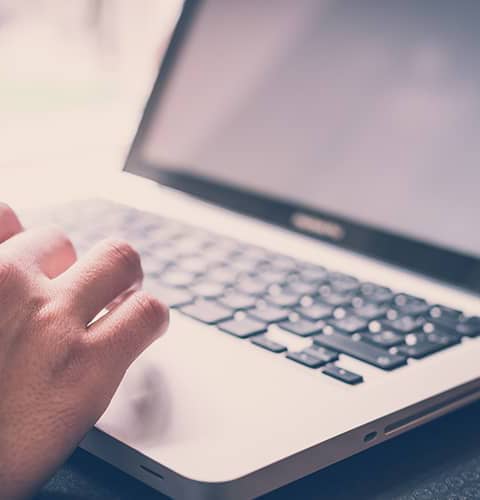 IDSPay
The IDS Online Portal has been enhanced to streamline the interactions of IDS clients. Depository clients now have the ability to pay IDS invoices through a fully-secure, encrypted connection with their bank.
Benefits include:
Secure, encrypted payment on IDS Client Portal
No banking fees
Payments posted within 72 hours
Hassle-Free – no need to mail a check
Track when payment has been posted in the portal