IDS OF TEXAS
Located in Dallas, Texas, the IDS of Texas precious metals depository is the largest precious metal depository in the state and the first specialized bullion depository in Texas. As the third International Depository Services Group location, the Dallas facility was added in 2017 to meet increased demand for precious metals storage in Texas, and demand continues to grow.
The IDS of Texas facility serves both institutional and individual investors nationally and abroad.
The Dallas facility features state-of-the-art custom construction with Class III vaults and a site just minutes from Dallas-Fort Worth International Airport. It features a UL-rated, multi-redundant security system monitored in real-time, 24/7 by off-site security specialists, as well as on-site armed police officers. Assets stored at IDS of Texas are insured with Lloyd's of London, the world's leading provider of specialized asset insurance. IDS of Texas adheres to stringent "dual control" policies, including daily activity and monthly audits of precious metals inventory stored at the facility.
Texas Tax Advantage
Because Texas has no state sales tax on precious metals, investors can buy their bullion and have it shipped to store at IDS of Texas with no sales taxes charged. State leaders, in 2013, created the legislation that exempted the sale of gold, silver, or numismatic coins or gold, silver, or platinum from Texas sales and use tax. (This exemption does not include gold, silver, numismatic coins, or gold, silver, or platinum bullion in the form of jewelry or other items of adornment.)
In addition to being a sales tax-free state for precious metals, Dallas already appeals to business leaders around the globe for a multitude of reasons, including no state income tax. More than 20 Fortune 500 companies call Dallas home for their headquarters operations. In addition, Dallas is centrally located in the geographic heart of the United States, has a world-class superhub airport at Dallas-Fort Worth International Airport, and can reach 79 major markets overnight by truck or rail.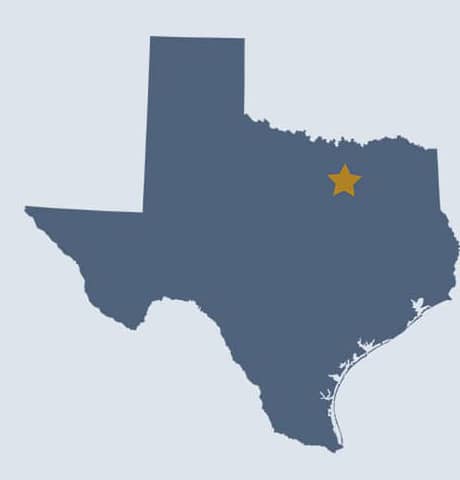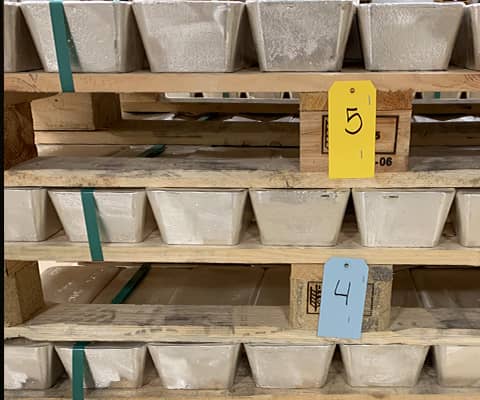 IDS Benefits
As is the case at all three IDS locations, all storage fees are based on stored asset value, with no minimum storage requirement, but accounts are billed a minimum fee.
IDS of Texas is committed to protecting investors' assets and information, ensuring that each client's information is confidential and remains private while secured in a safe, insured storage facility. Protecting clients' business (and personal) information is as important as protecting their physical assets.