ALLOCATED STORAGE AND SEGREGATED STORAGE
There are two different types of accounts: allocated storage and segregated storage. Investors owning gold and silver bars or coins will want to have their metals stored at International Depository Services Group in a segregated account. This is best suited for the investors who want to store their investments and take delivery of the exact items that they originally delivered to the depository. A segregated account provides enhanced comfort and security to the depositor.
SEGREGATED STORAGE
In a fully segregated account, the investor's gold, silver, or platinum is isolated from other metals in the facility, and it's kept separate from other clients' and dealers' positions. Legal title is not transferred, and the vault cannot change or use the items that the investor stored. Segregated storage metals are stored separately and apart from those of the depository's Personal Custody clients.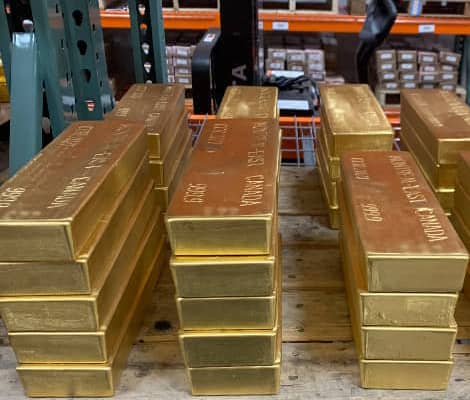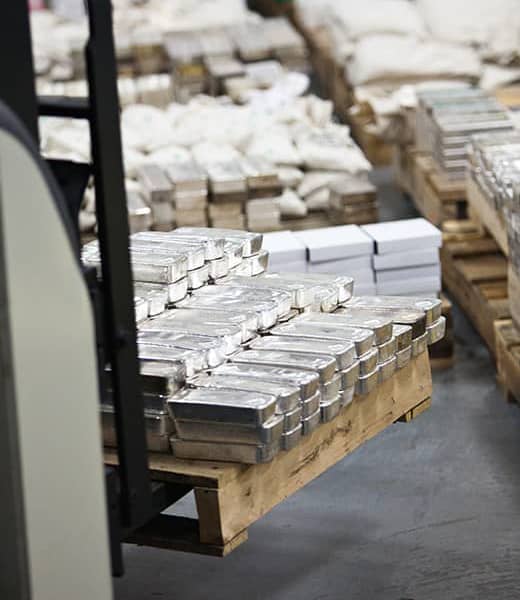 ALLOCATED STORAGE
In a different "allocated" type of account, a dealer assigns specific quantities of metals to individual client accounts. Metal held as allocated is owned by an investor and is stored under a safekeeping or custody arrangement in a professional vault. Allocated storage works for investors who are simply looking for representation in metal and don't expect to take delivery.
Another accounting method is called "unallocated," by which a client's metal is the property of a bank. Unallocated gold may not be safe if the bank becomes insolvent. A danger in letting big banks or other financial institutions store investors' gold is that it could be seized to pay for the investor's debts. International Depository Services Group does not offer unallocated storage options.
As a full-service precious metals depository group, International Depository Services Group facilities receive, inspect, store, transfer and ship gold, silver, platinum and palladium bullion products and certified coins for clients as instructed.
The IDS Group facilities are state-of-the-art and equipped with multi-layered security systems monitored 24/7/365 and operated with a Class III vault, the highest-rated gold vault commercially available.