LOGISTICS
Precious metal dealers can rely on the logistics experts at International Depository Services to fulfill all their precious metals fulfillment needs.
EXPEDITED DROP-SHIP SERVICES
Precious metal dealers who select International Depository Services to fulfill client orders will experience 2-3 day service on shipping.  Dropship packages ship with full insurance and signature requested to provide the utmost protection and help ensure the orders arrive at their destination safely.
IDS of Delaware, IDS of Texas, and IDS of Canada charge a flat rate per box according to the account fee structure and carrier fees.  This service allows dealers to focus on their primary business of buying and selling to their clients while entrusting International Depository Services with the responsibilities of insuring and managing inventory and hiring shipping staff.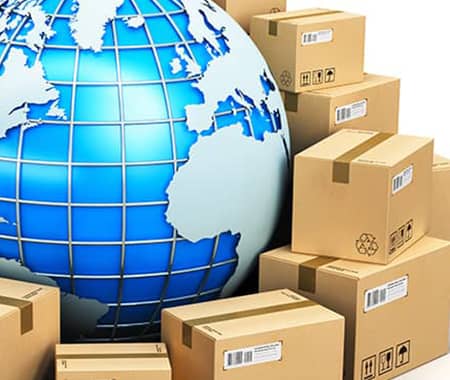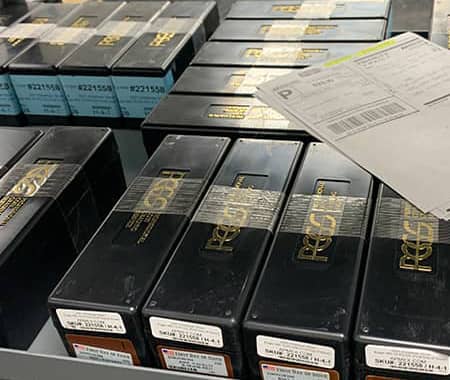 CUSTOM INSERT AND PACKAGING
International Depository Services will insert collateral marketing material into precious metal dealer fulfillment orders as an added-value service upon request. Dealers simply supply the marketing material inventory to the depository and provide instructions on which packages should include the material.
INSURED AND EXPEDITED DELIVERY
All inventory shipped from any International Depository Services location ships with the signature requested at the point of delivery. The experts at IDS of Delaware, IDS of Texas, and IDS of Canada select the best carrier for the type of metal, weight, and value to help the package arrive safely at its destination. In most cases, inventory is shipped via 2-Day Federal Express. For high-value packages, an armored carrier may be the better option.