IDS OF DELAWARE
Positioned in the heart of America's primary business corridor in New Castle, Delaware, just outside of Wilmington, IDS of Delaware's location is well poised for business and near the financial hub of New York City. Better yet, Delaware has no sales tax on the purchase, administration or storage of precious metals in the state.
Delaware possesses a progressive business environment that is tax-neutral in most circumstances. U.S. citizens can buy their precious metals and have them stored in Delaware without being assessed a sales tax. For precious metals, sales tax is based on where the precious metals are delivered and not where they are purchased (or where the buyer lives.)
By having your precious metal purchases delivered to a tax-exempt state, you are essentially saving six to eight percent by not paying sales tax in addition to the cost of your metals purchase. Depending upon the investment, the savings could be substantial.
As a result, Delaware is considered one of the premier locations to store your bullion.
In Delaware:
There is no sales tax for goods or services delivered in the state of Delaware regardless of the location of purchase
As a Delaware corporation, no in-state purchases are subject to tax
There are no personal property taxes
There is no inheritance tax
There are no capital shares or stock transfer taxes
There are no value-added taxes and no inventory tax.
Delaware, simply put, is a business-friendly state. More than 60 percent of all Fortune 500 companies are incorporated in Delaware. With no income taxes on corporations registered in the state, shareholders who don't reside in Delaware also don't have to pay taxes on their shares in the state. In addition, anonymity laws protect the privacy of corporations that file in Delaware, and there is a Court of Chancery, which only handles corporation cases. And more than 75 percent of all new initial public offerings are done in the U.S. by those companies incorporated in the state.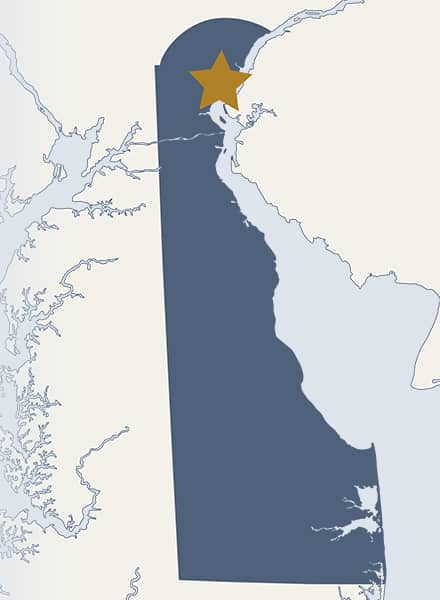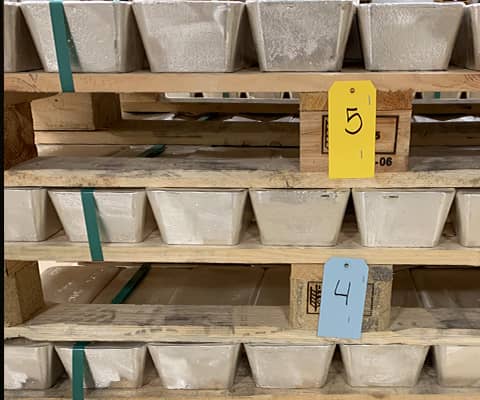 IDS of Delaware Benefits
Client privacy is paramount, along with physical security, all client assets are held in custody stored in client-specific accounts, off of the International Depository Services Group's balance sheet. Additionally, IDS Group offers segregated storage options where each client's metals are stored separately, with dual-control procedures featuring internal and external inventory audits and vault security. IDS Group locations and contents are insured by Lloyd's of London, the world's leading provider of specialized asset insurance.